Our car experts choose every product we feature. We may earn money from the links on this page.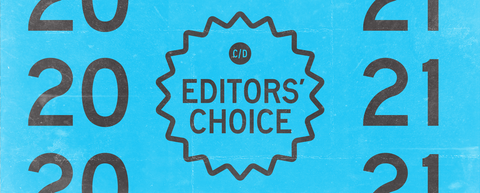 Nathan SchroederCar and Driver
With more than 400 new cars, trucks, SUVs, and vans to choose from in 2021 shopping for a new set of wheels might feel like a daunting task—but it's one we're happy to help simplify. Each year, the Car and Driver Buyer's Guide team leverages data from our strict regimen of instrumented tests, the expert subjective evaluations of our editors, and our knowledge of the market to select the top vehicles for a place on our Editors' Choice list. There are more excellent cars and trucks for sale today than ever, but this is the list that we would recommend to our friends and family; the vehicles we think are reliable, safe, and fun to drive. We'd be happy with any of these in our driveways.
The vehicles named to our Editors' Choice list are those that rank highly in their market segment; they comprise about one quarter of all the models currently for sale. The list includes those vehicles that were named to our 2021 10Best list. But only vehicles that the C/D staff has had hands-on driving experience with are eligible for an Editors' Choice award. Below are the top choices in each of 32 market categories that have earned our seal of approval.
Trucks, SUVs, and Vans
Subcompact SUV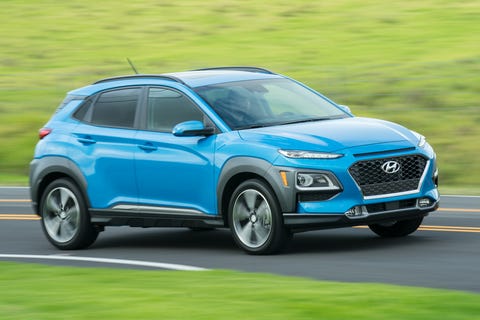 Subcompact SUV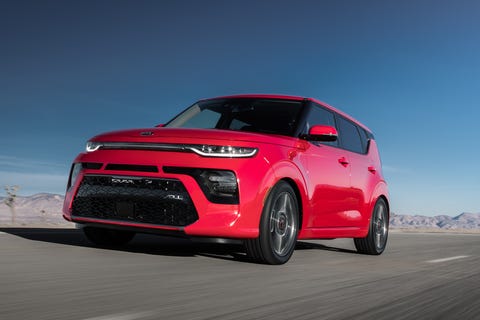 Subcompact SUV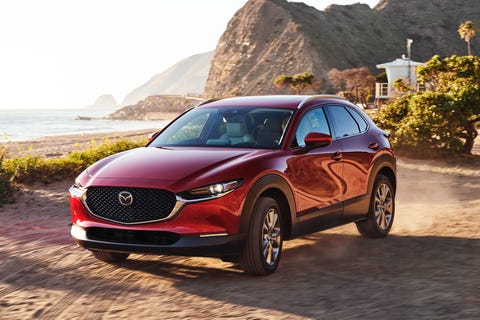 Subcompact Luxury SUV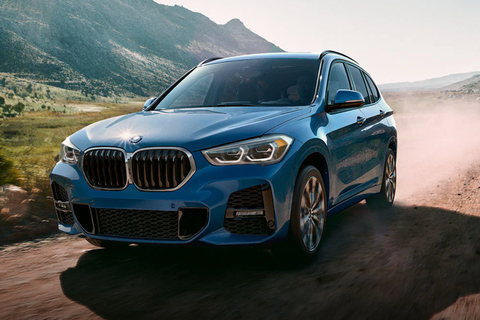 Subcompact Luxury SUV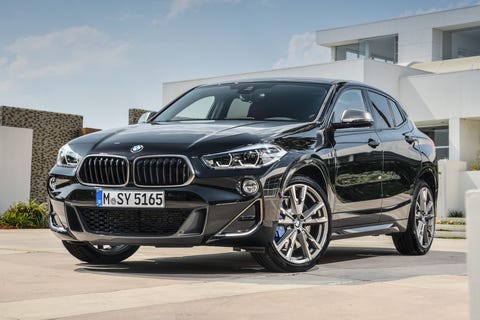 Subcompact Luxury SUV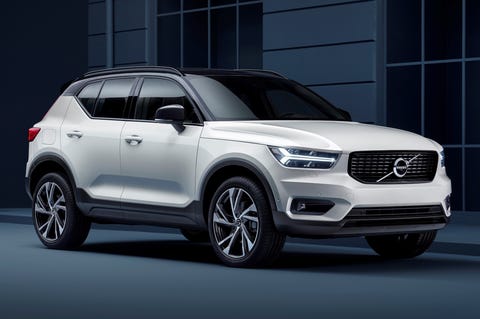 Compact SUV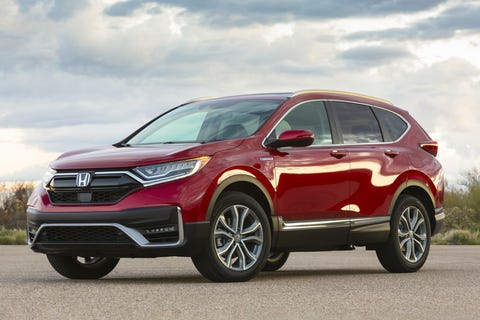 Compact SUV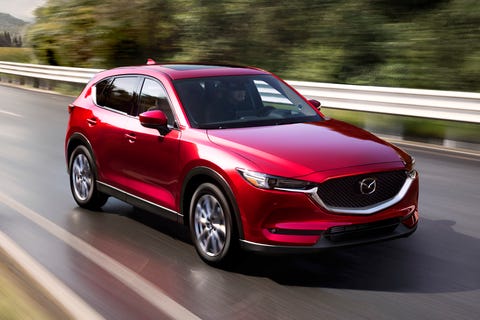 Compact SUV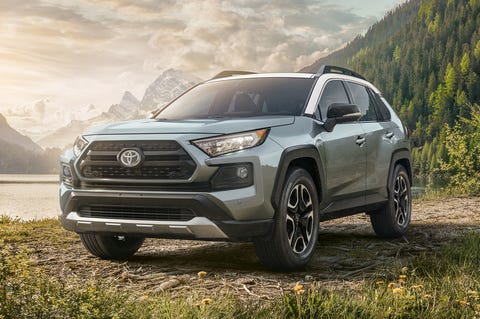 Compact SUV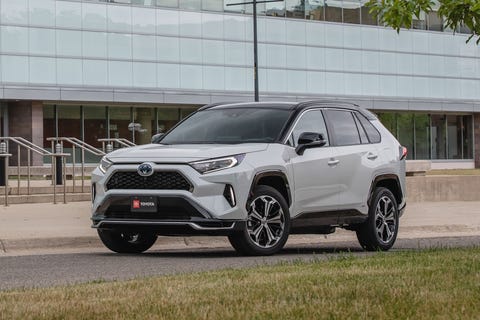 Compact SUV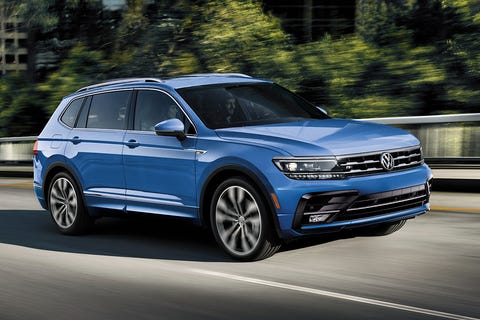 Compact Luxury SUV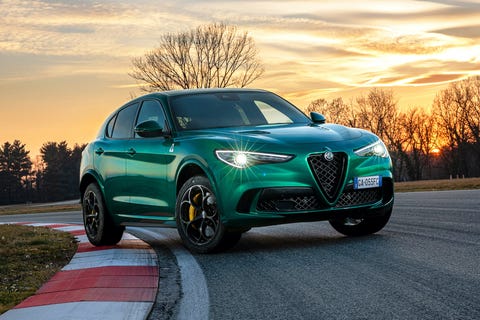 Compact Luxury SUV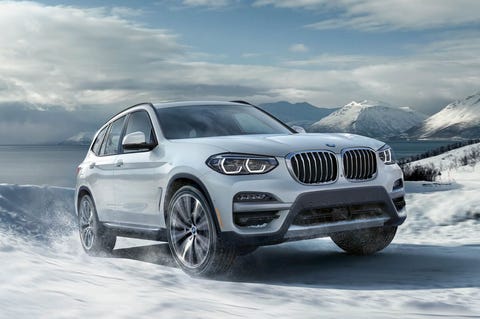 Compact Luxury SUV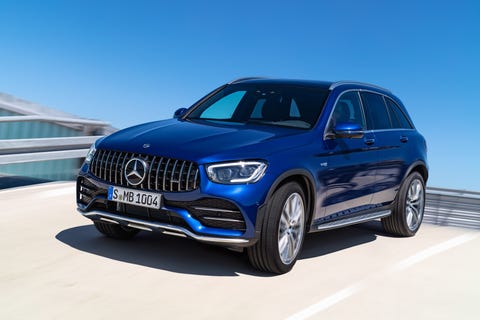 Compact Luxury SUV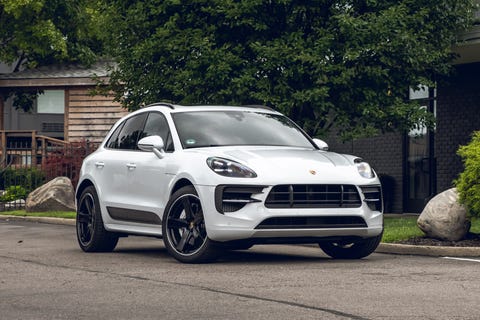 Compact Luxury SUV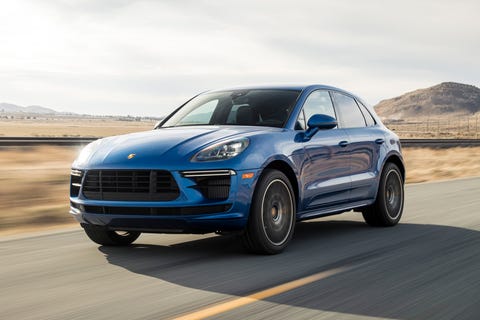 Compact Luxury SUV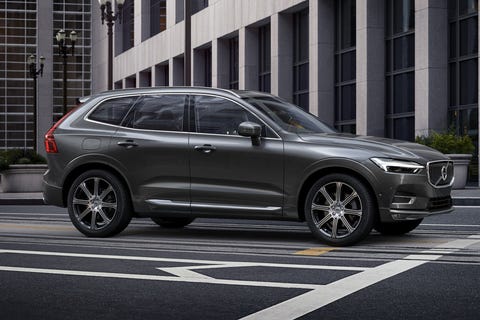 Mid-Size SUV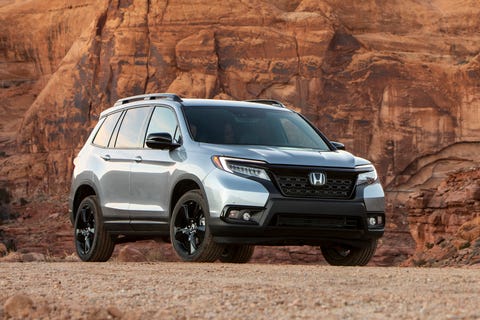 Mid-Size SUV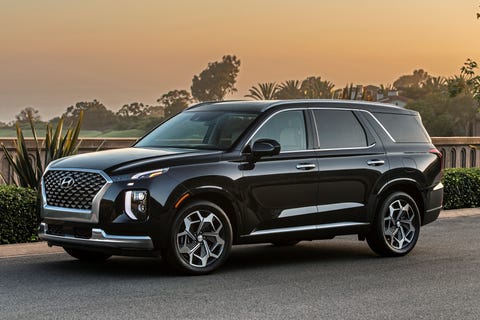 Mid-Size SUV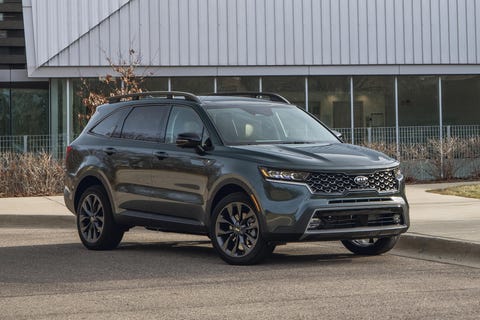 Mid-Size SUV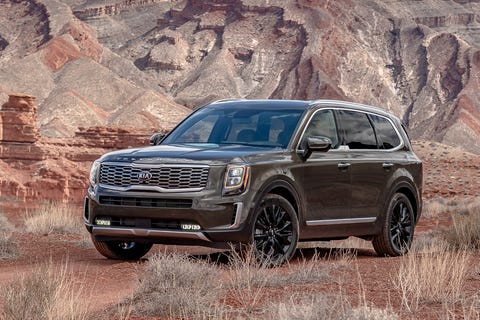 Mid-Size SUV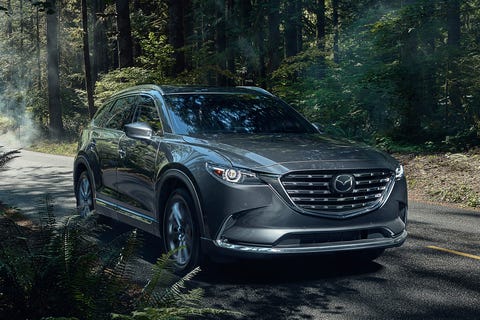 Mid-Size Luxury SUV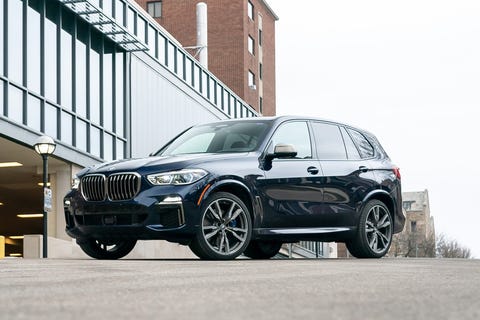 Mid-Size Luxury SUV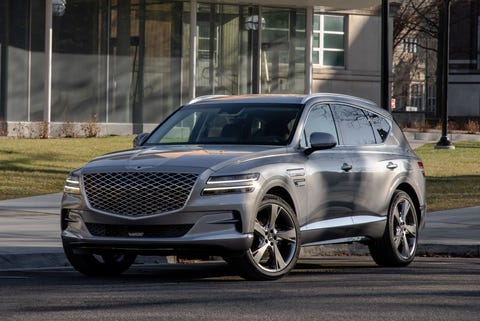 Mid-Size Luxury SUV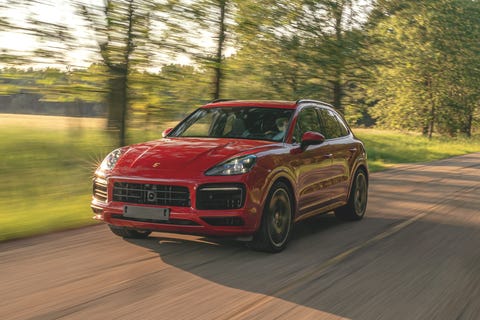 Mid-Size Luxury SUV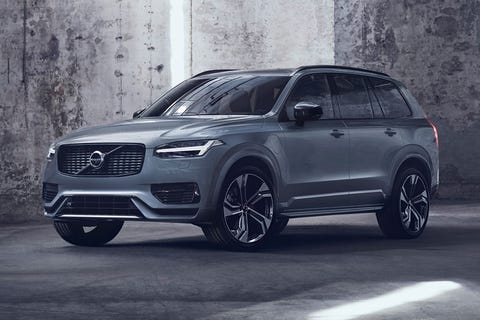 Large SUV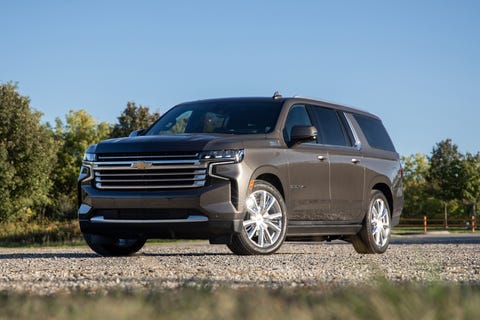 Large SUV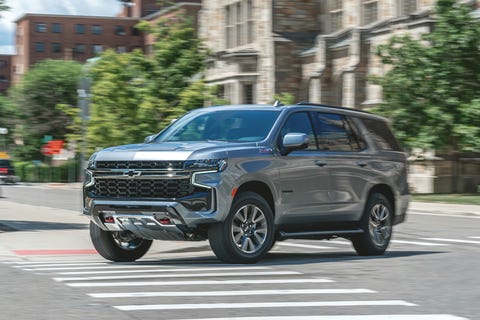 Large SUV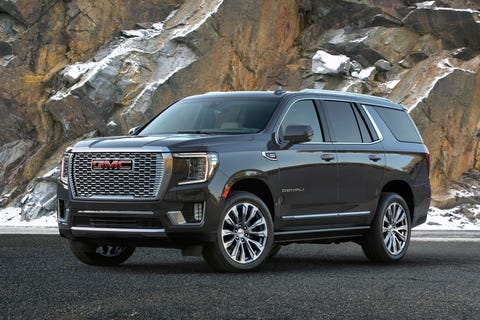 Large Luxury SUV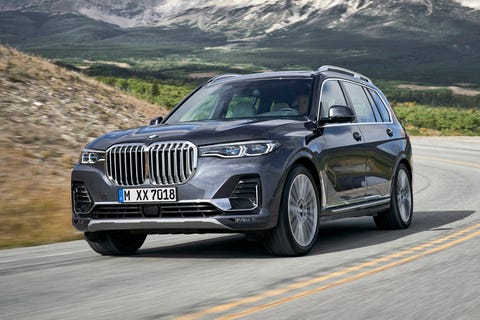 Mid-size Pickup Truck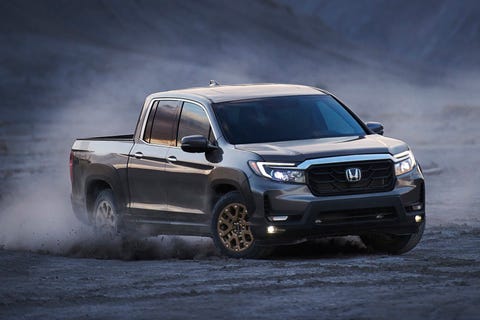 Mid-size Pickup Truck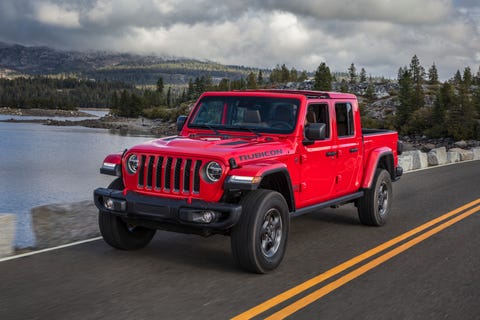 Full-size Pickup Truck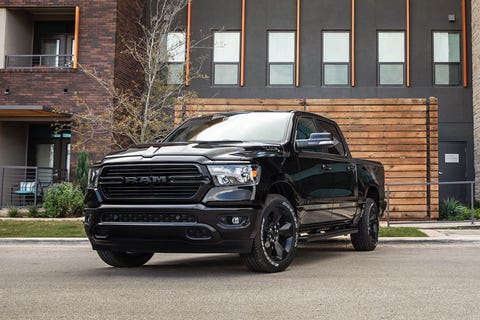 Full-size Pickup Truck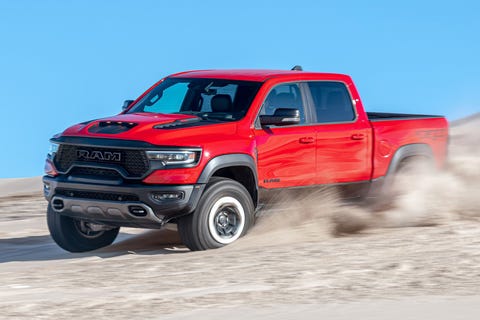 Heavy Duty Pickup Truck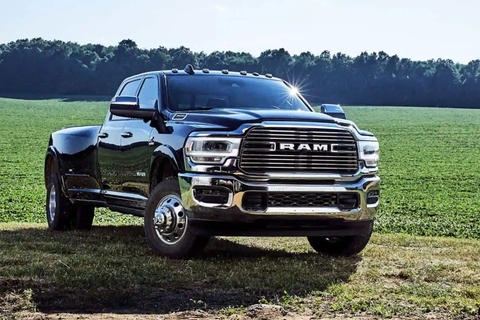 City Van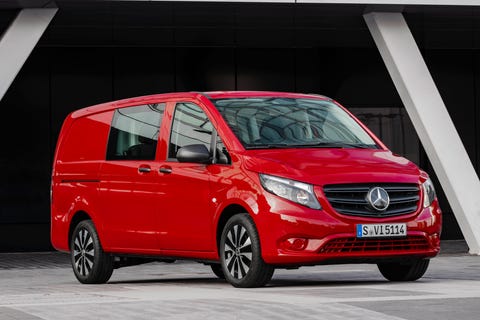 Minivan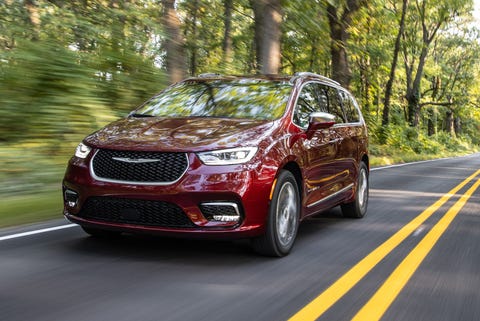 Minivan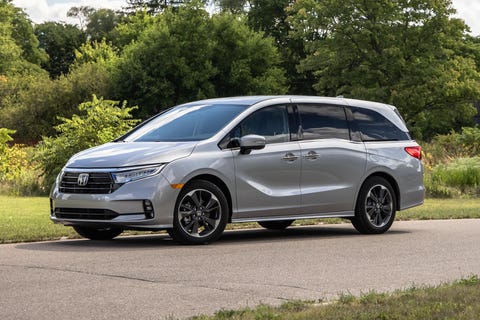 Full-Size Van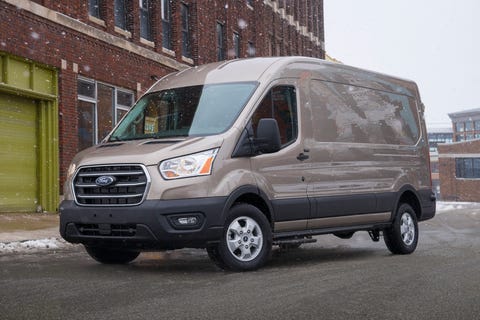 Electric SUV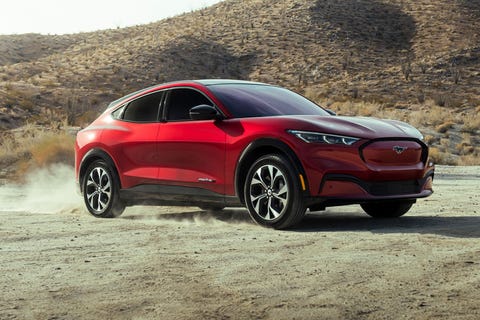 Electric SUV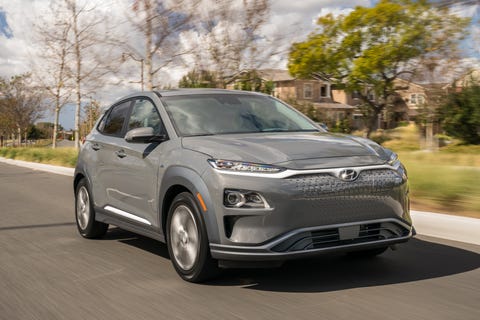 Coupes, Convertibles, Hatchbacks, Sedans, and Wagons
Subcompact Car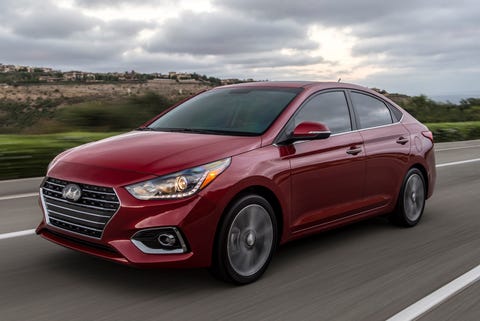 Subcompact Car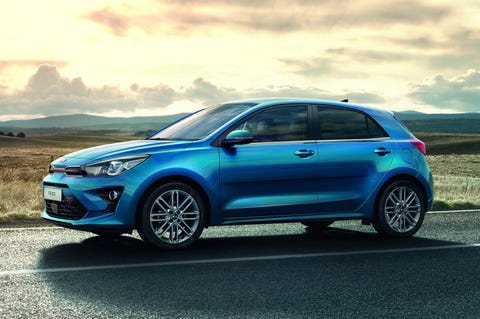 Compact Car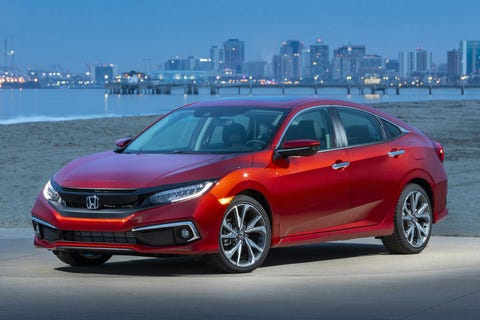 Compact Car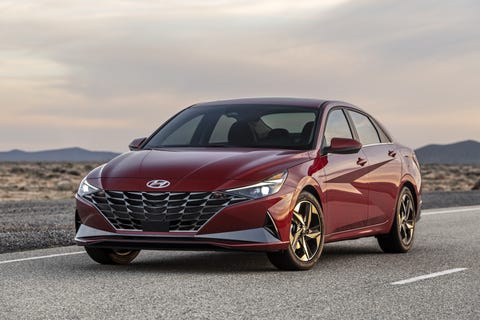 Compact Car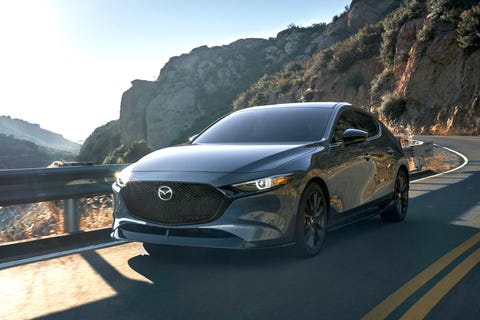 Compact Car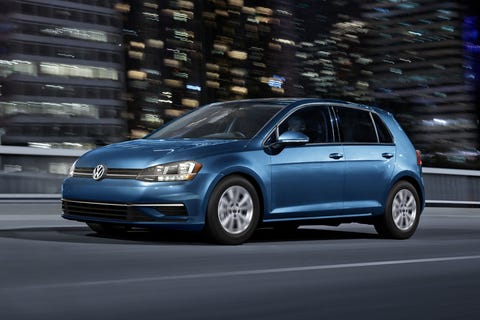 Sport Compact Car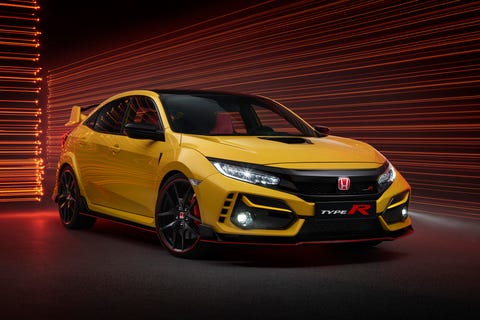 Sport Compact Car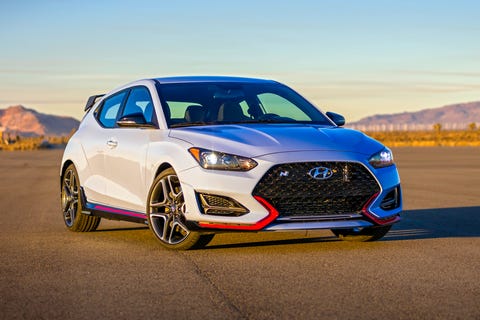 Sport Compact Car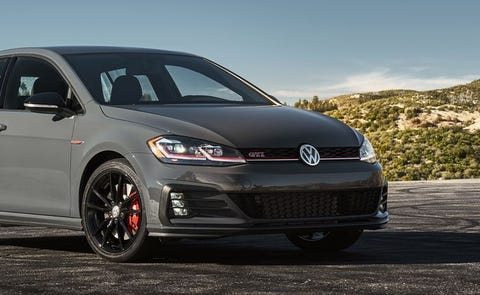 Sport Compact Car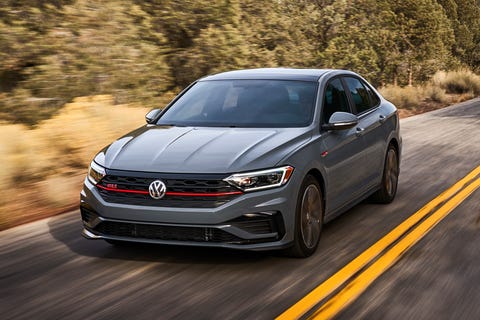 Luxury Sport Compact Car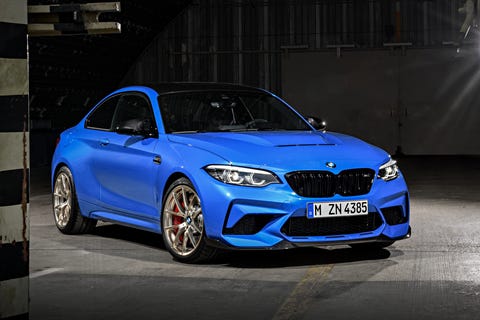 Luxury Sport Compact Car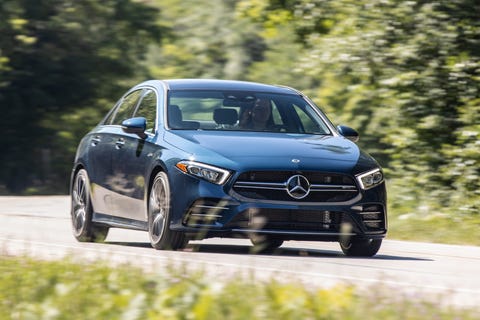 Entry-Luxury Compact Car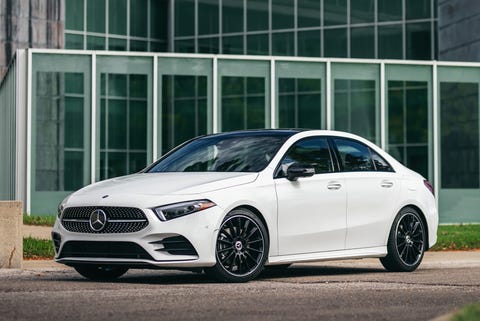 Entry-Luxury Compact Car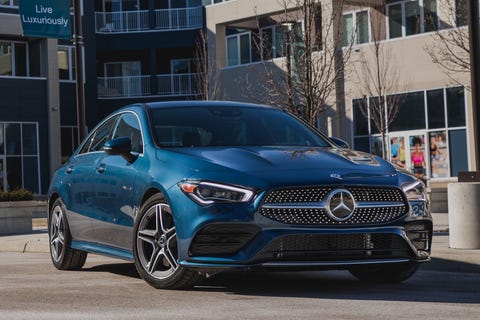 Family Sedan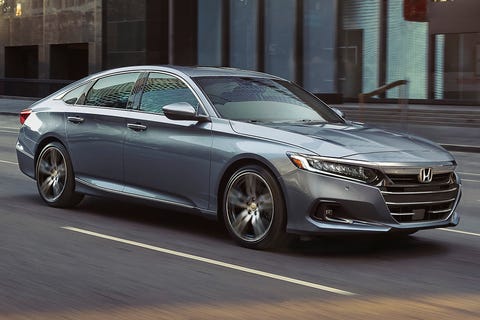 Family Sedan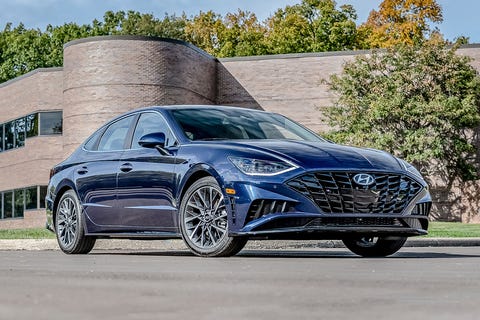 Family Sedan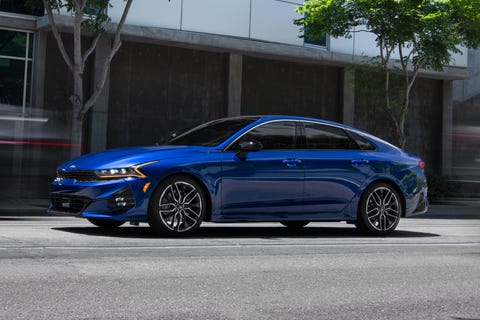 Family Sedan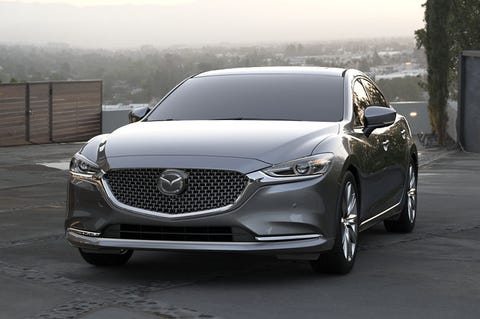 Entry-Luxury Car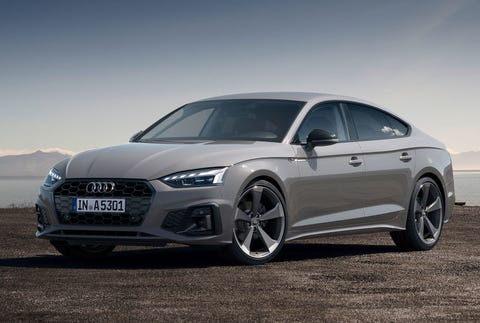 Entry-Luxury Car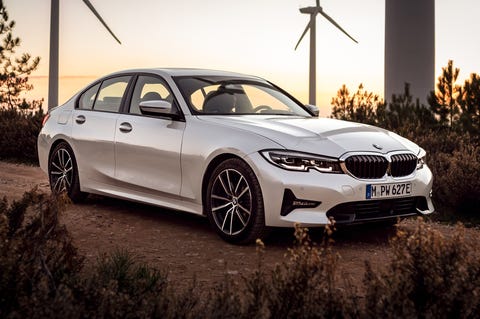 Entry-Luxury Car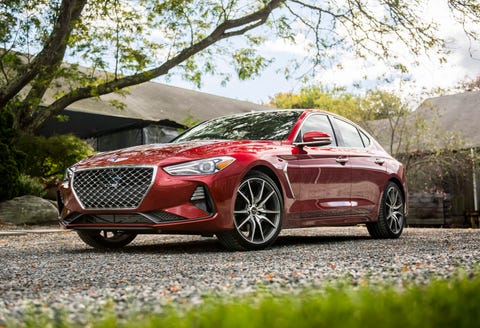 Entry-Luxury Car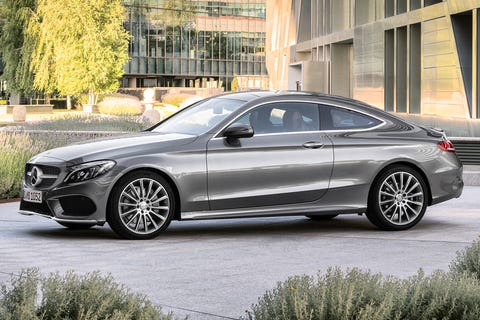 Sports Sedan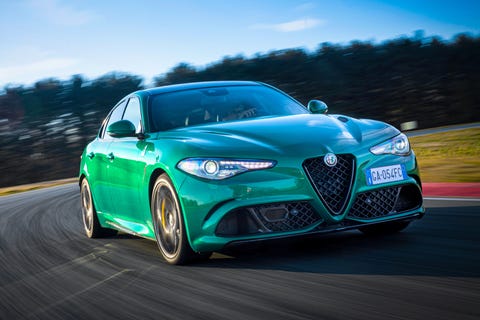 Sports Sedan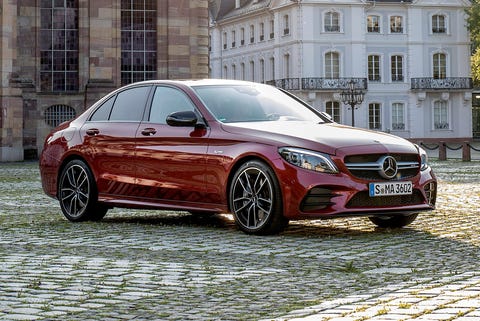 Sports Sedan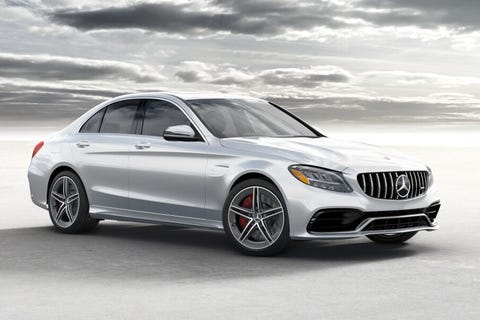 Premium Sports Sedan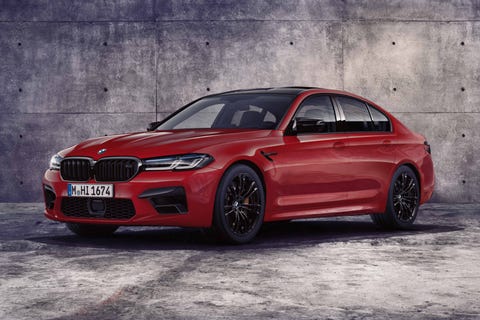 Premium Sports Sedan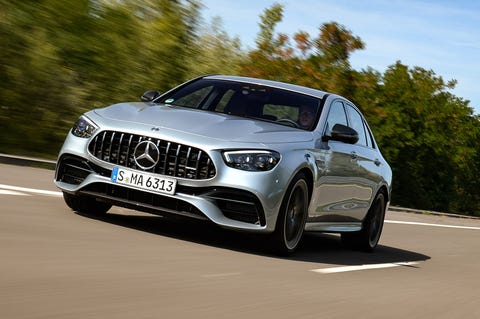 Mid-size Luxury Car
Mid-size Luxury Car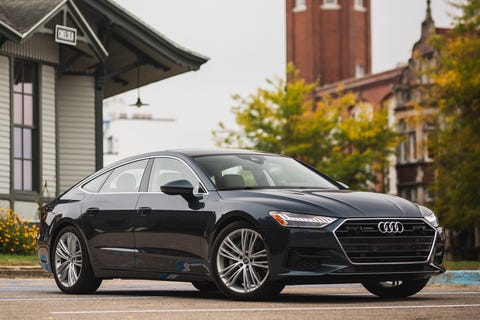 Mid-size Luxury Car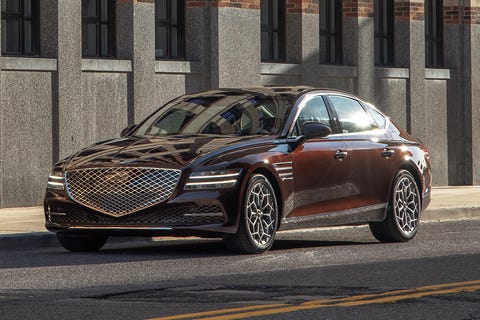 Mid-size Luxury Car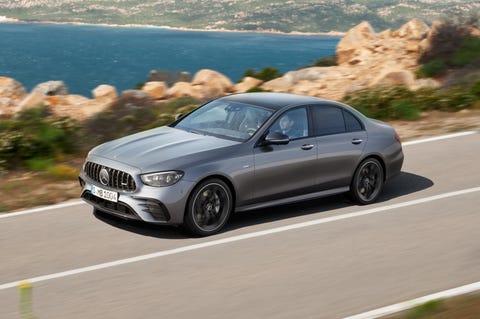 Mid-size Luxury Car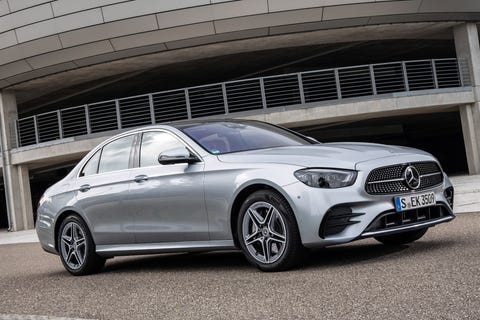 Full-size Luxury Car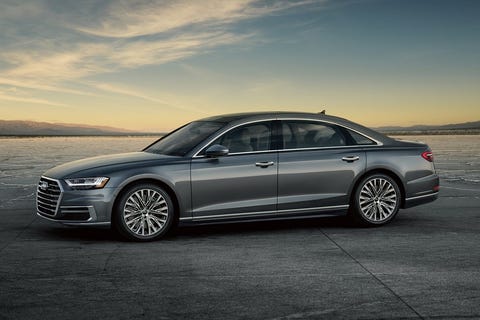 Full-size Luxury Car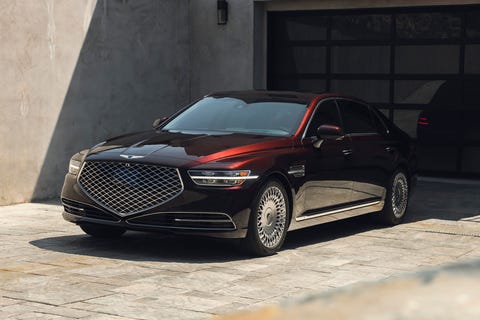 Full-size Luxury Car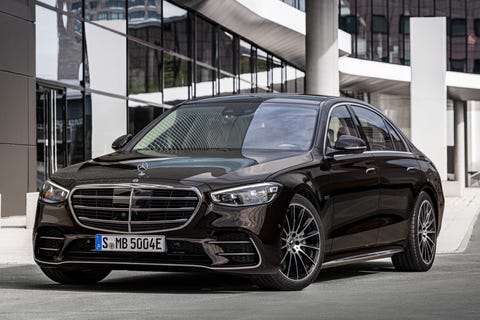 Station Wagon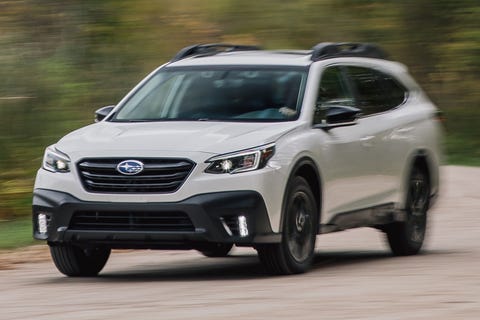 Luxury Station Wagon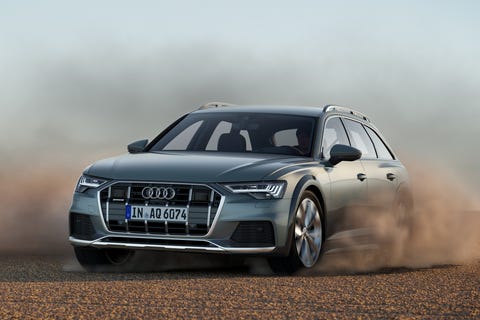 Luxury Station Wagon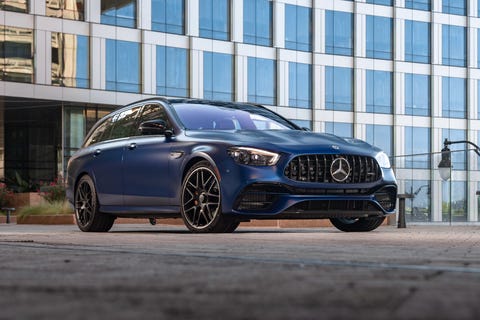 Luxury Station Wagon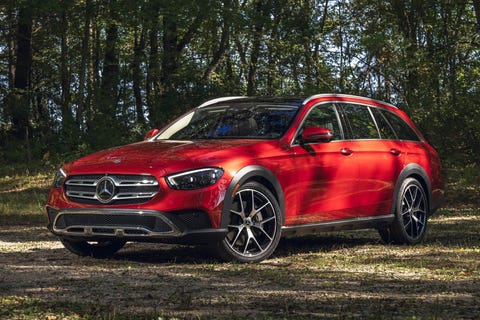 Luxury Station Wagon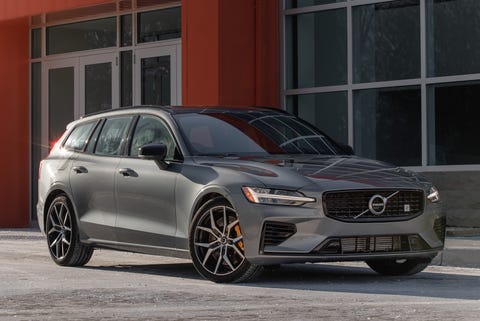 Luxury Station Wagon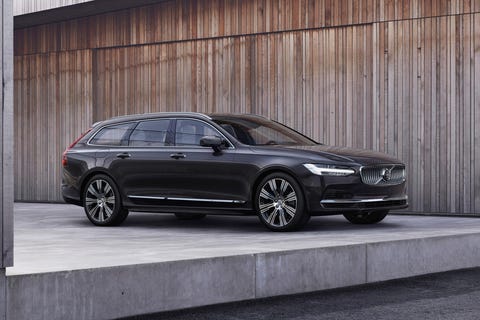 Luxury Station Wagon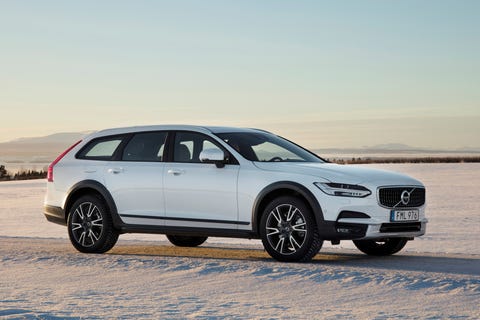 Electric Car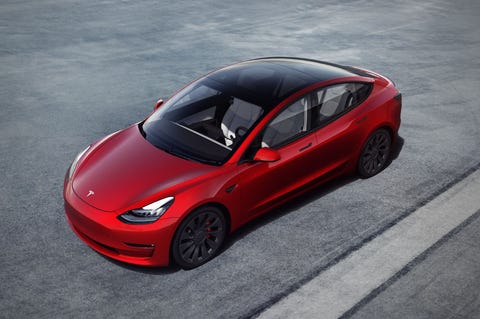 Luxury Electric Car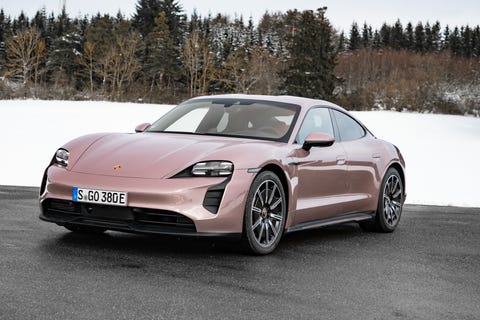 Luxury Electric Car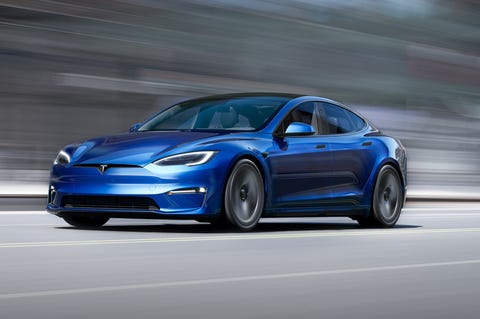 Muscle Car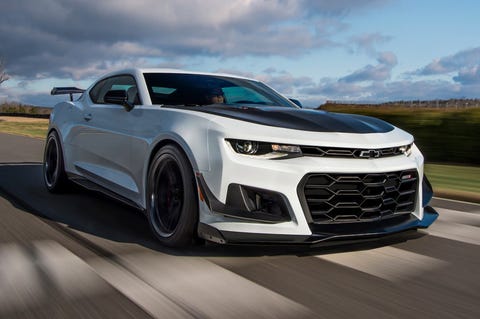 Muscle Car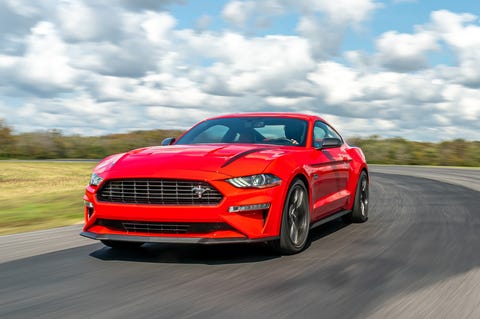 Muscle Car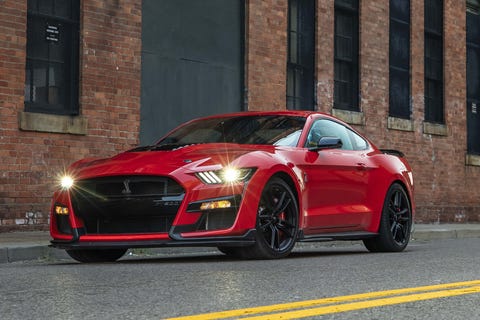 Sports Car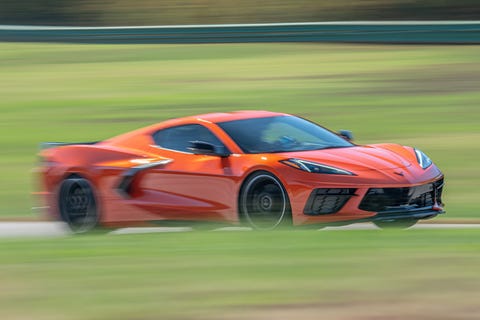 Sports Car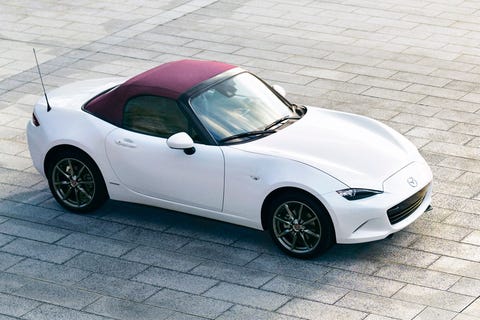 Sports Car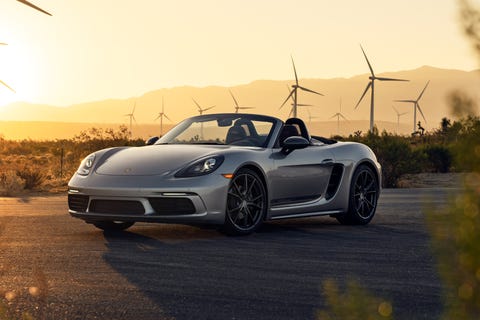 Sports Car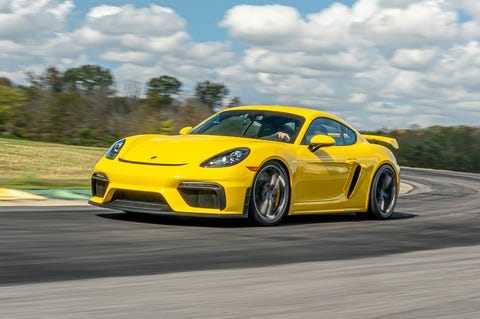 Sports Car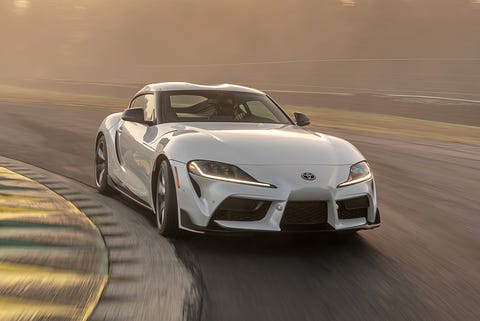 Premium Sports Car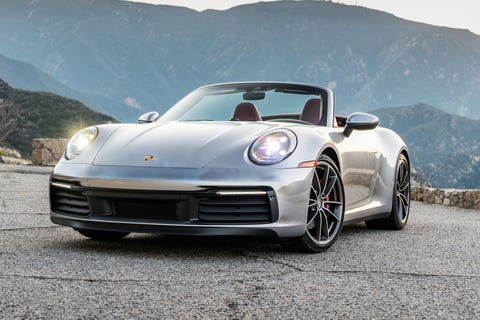 Premium Sports Car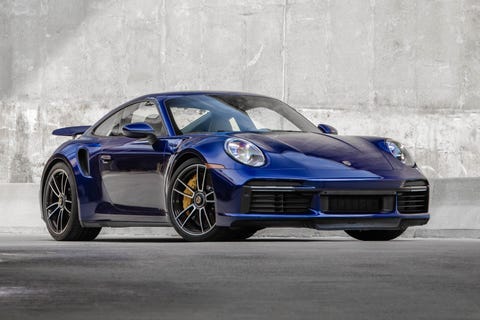 Previous Winners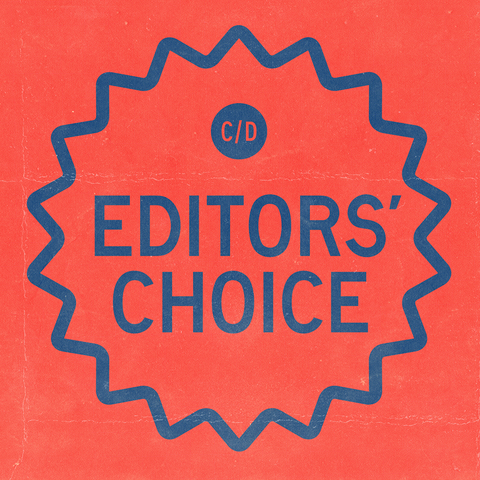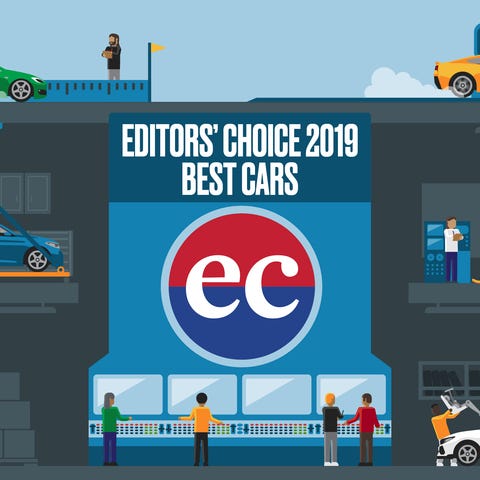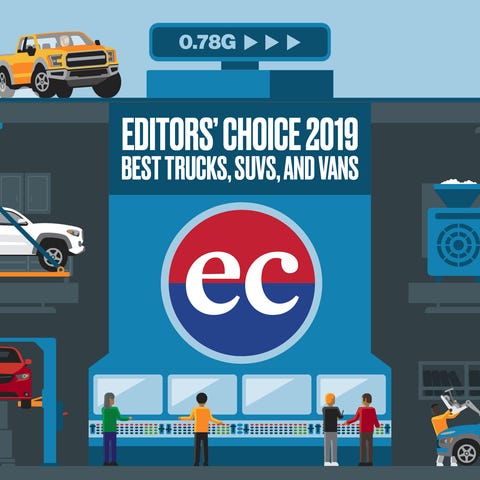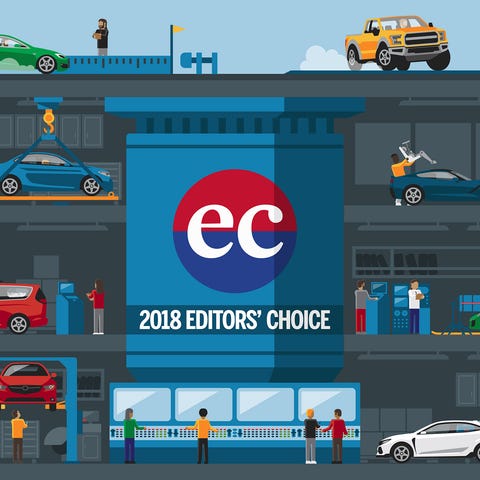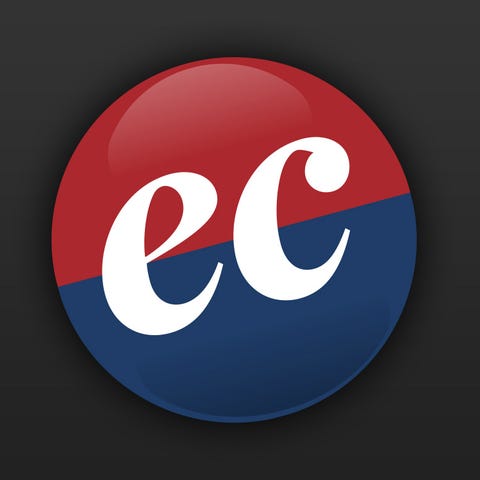 This content is created and maintained by a third party, and imported onto this page to help users provide their email addresses. You may be able to find more information about this and similar content at piano.io
Advertisement – Continue Reading Below
Most Related Links :
verity news now Governmental News Finance News
Source link