Entertainment
Inside Jacqueline Kennedy's Unique Bond With Son John F. Kennedy Jr. – Verity News Now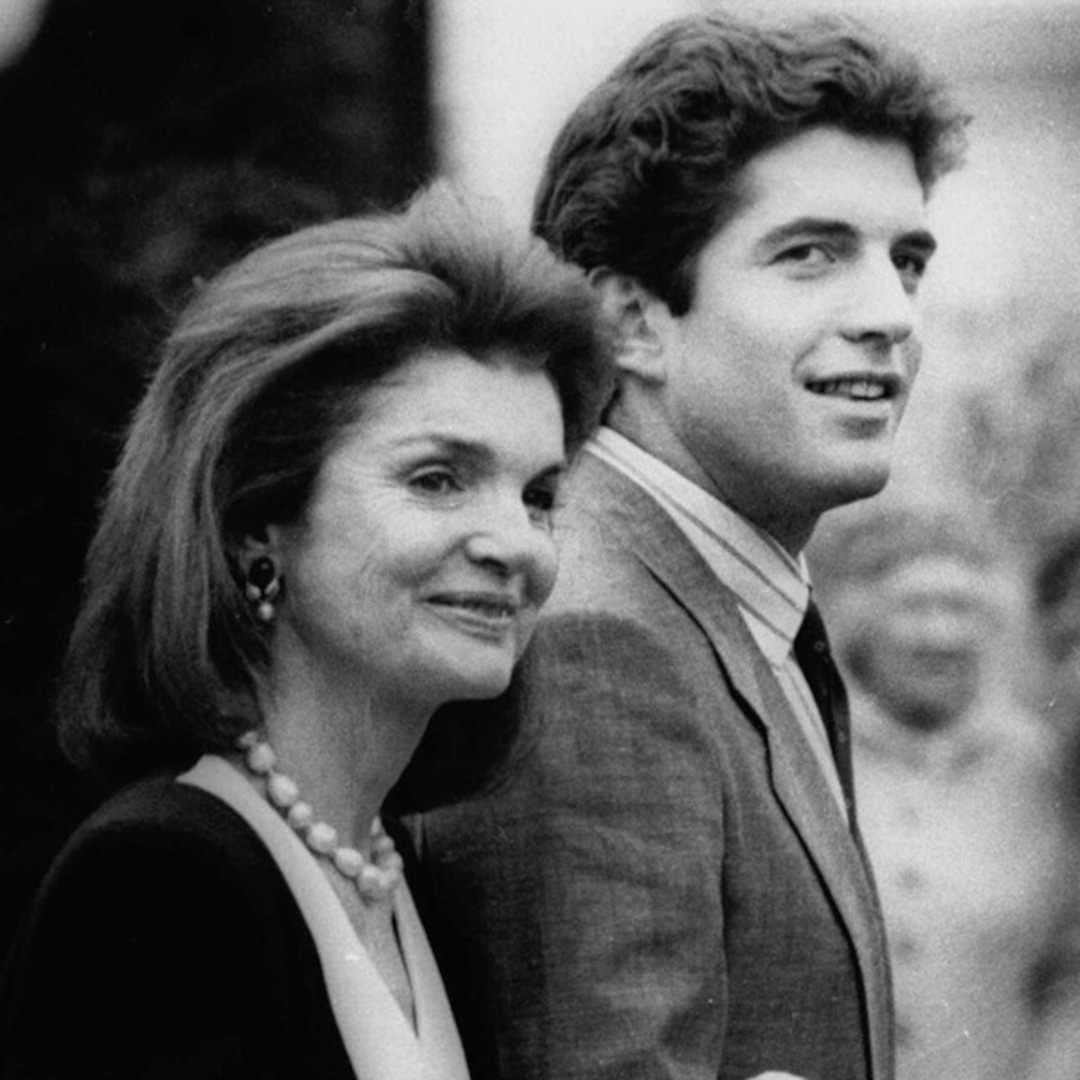 AP Photo/Paul R. Benoit
When he got back to Andover, John worked with the school's community outreach program, teaching English as a second language two days a week to immigrant students at a nearby junior high.
Jackie threw a big combined bash for Caroline's 21st birthday and John's 18th in 1978 at Le Club in Manhattan and the younger set partied until the wee hours. Headlines were made when John's close pal Billy Noonan started tangling with the paparazzi who were waiting for them to come out at 4 a.m. and, while trying to untangle his friend, John was knocked to the ground. Noonan later wrote Jackie a letter of apology for causing a spectacle.
John spent 10 weeks in the summer of 1979 in Kenya completing a program with the National Outdoor Leadership School before heading to college. (He got into Harvard, his father's and many another Kennedy's alma mater, but he passed, knowing he hadn't gotten in on his own merits.)
The Ivy League still beckoned, though, and John chose Brown University. In college he got really into theater and Jackie would attend his performances, not so secretly hoping that he didn't take acting too seriously.
"She thought he was destined for greater things," Andersen told ABC News this month. "She felt it was beneath him… What she wanted for John was the traditional path into politics, which was through the law,"
After graduation, he worked for the New York City Office of Business Development until 1986, attended law school at New York University and, after finally passing the bar on his third try, got a job in the Manhattan District Attorney's Office as an assistant prosecutor.
And throughout, he remained exceptionally devoted to his mother.
Most Related Links :
verity news now Governmental News Finance News